"Best product I've found in 20+ years."
Amazon Review
"My priest suggested Kroil to help me clean up my language."
Amazon Review
"Never fails; it has worked on every bolt!"
Amazon Review
Our Products
KROIL Original Penetrant
Quickly loosens rusted nuts and bolts, frees frozen shafts, pulleys, and many other metal parts.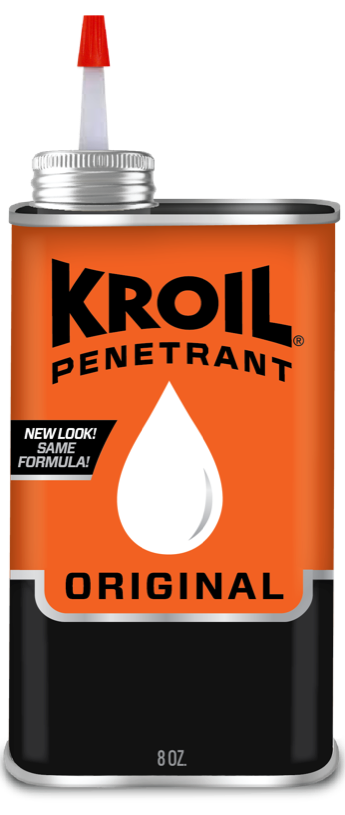 KROIL Penetrant with Silicone
Engineered to loosen frozen metal parts and provide extra lubrication for lasting protection.

Additional Kano Products
Your favorite Kano products are still available for purchase.
Order Direct