Hanging Loose Since 1939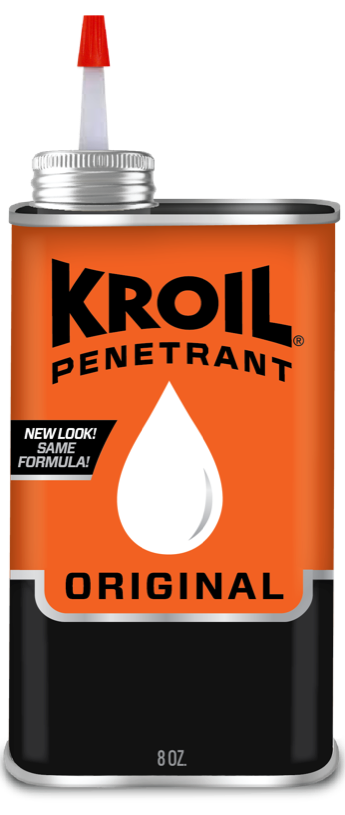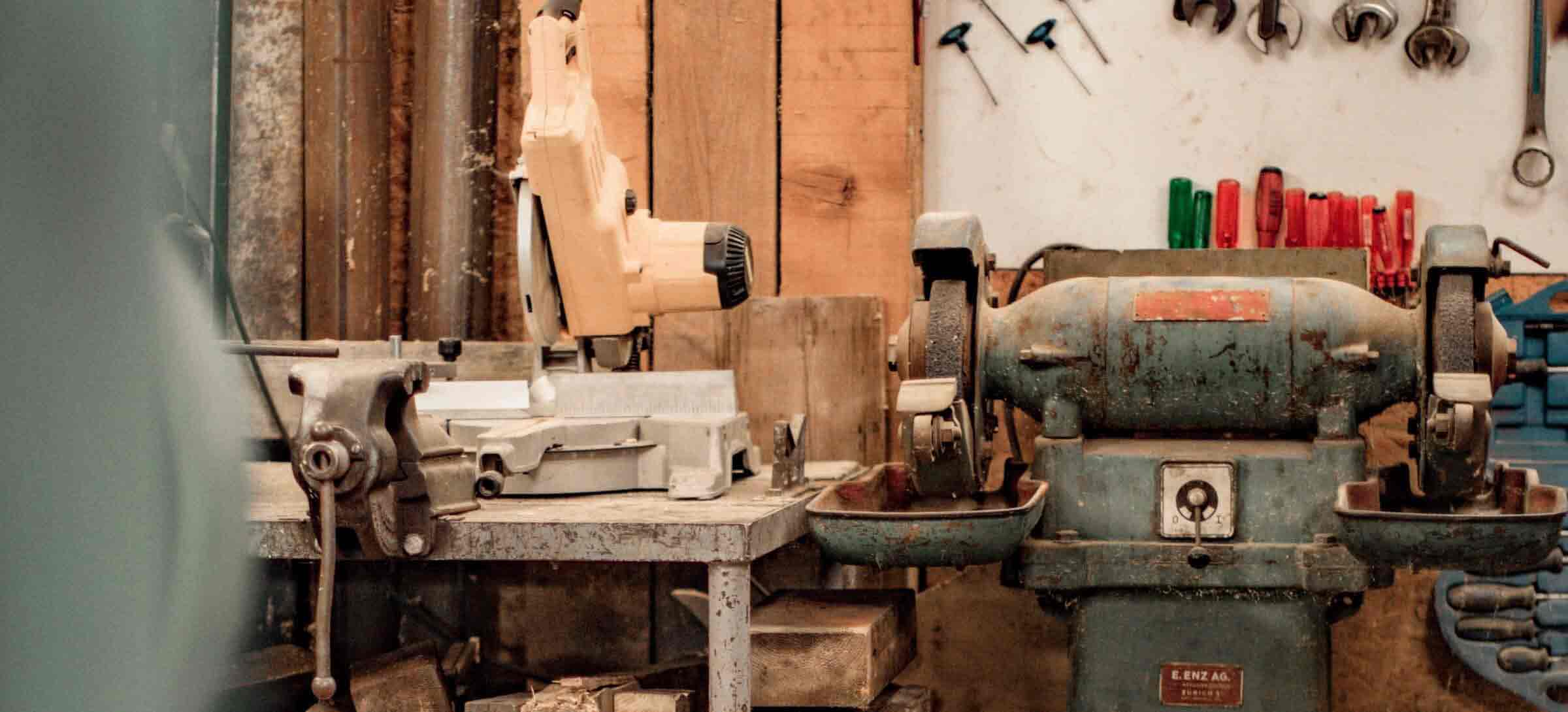 Our Story
We've been around long enough to see a few things, and the world has certainly changed over the years. But regardless of how things have evolved, three constants remain: metal rusts, parts lock up, knuckles get scraped. To solve these universal challenges, we established the Kroil brand in 1939 with the goal of producing the very best penetrants on the market. Since then, our Original and Silicone formulas have been getting hard-working folks out of tightly locked situations in just about every industry…and quite a few home scenarios as well.
1939 – Kroil brand and Kano Laboratories founded by Thomas J. O'Kane in Chicago, Illinois
1950 – Kano Laboratories moves to Nashville, Tennessee
1980 – Kano Laboratories is purchased by brothers, Rhoads and Peter Zimmerman
1997 – 13oz AeroKroil introduced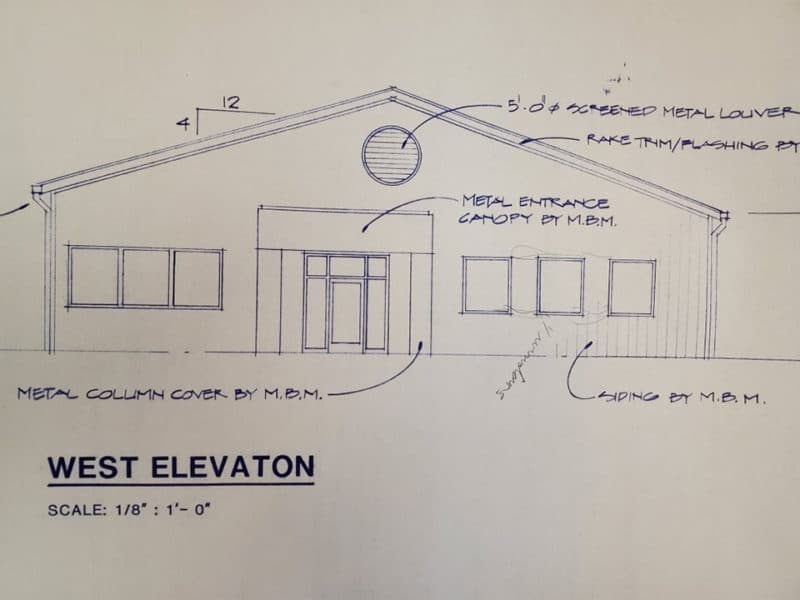 1998 – Kroil Nashville headquarters expanded to 10,000sqft.
2000 – 16.5oz SiliKroil introduced
2007 – 16.5oz AeroKroil introduced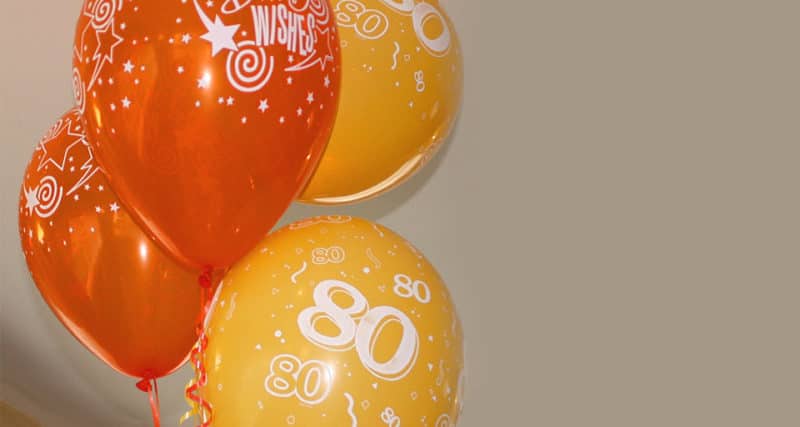 2019 – Kano Laboratories celebrates its 80th Anniversary
2020 - Kano Laboratories acquired by private investors to build and refresh the iconic Kroil brand, and expand its market presence.
Trusted by Pros and DIYers Alike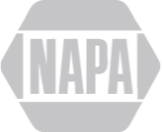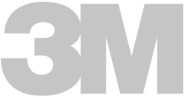 "Kroil is like an extra employee. Four men, weighing a total of 950lbs, using levers and sledges struggled for half an hour with a frozen shaft. Having no luck, they stepped out for a smoke to calm down. One man, weighing 140lbs, stepped in with some Kroil, and by the time the team returned, they were able to lift the shaft out with no leverage whatsoever."
Mechanical Line Foreman